How to Find Commercial Property Owners
Commercial Real Estate in Washington State
Off-market opportunities
Access our selection of off-market property deals, and a personal consultant to guide you through your options.
The best commercial real estate deals are often the ones that aren't listed on the open market. If you drive by a commercial property that you feel would be the perfect fit for your portfolio there's no harm in reaching out to the owner to see if they'd be willing to sell. And since you're the only one bidding on it you may end up getting it for below market value.
Want to learn how to find commercial property owners, even if their property isn't listed for sale? It will take some research but there are a few ways to track down an owner.
We've compiled all the different strategies available to help you get in contact with owners and potentially secure your next great commercial real estate deal.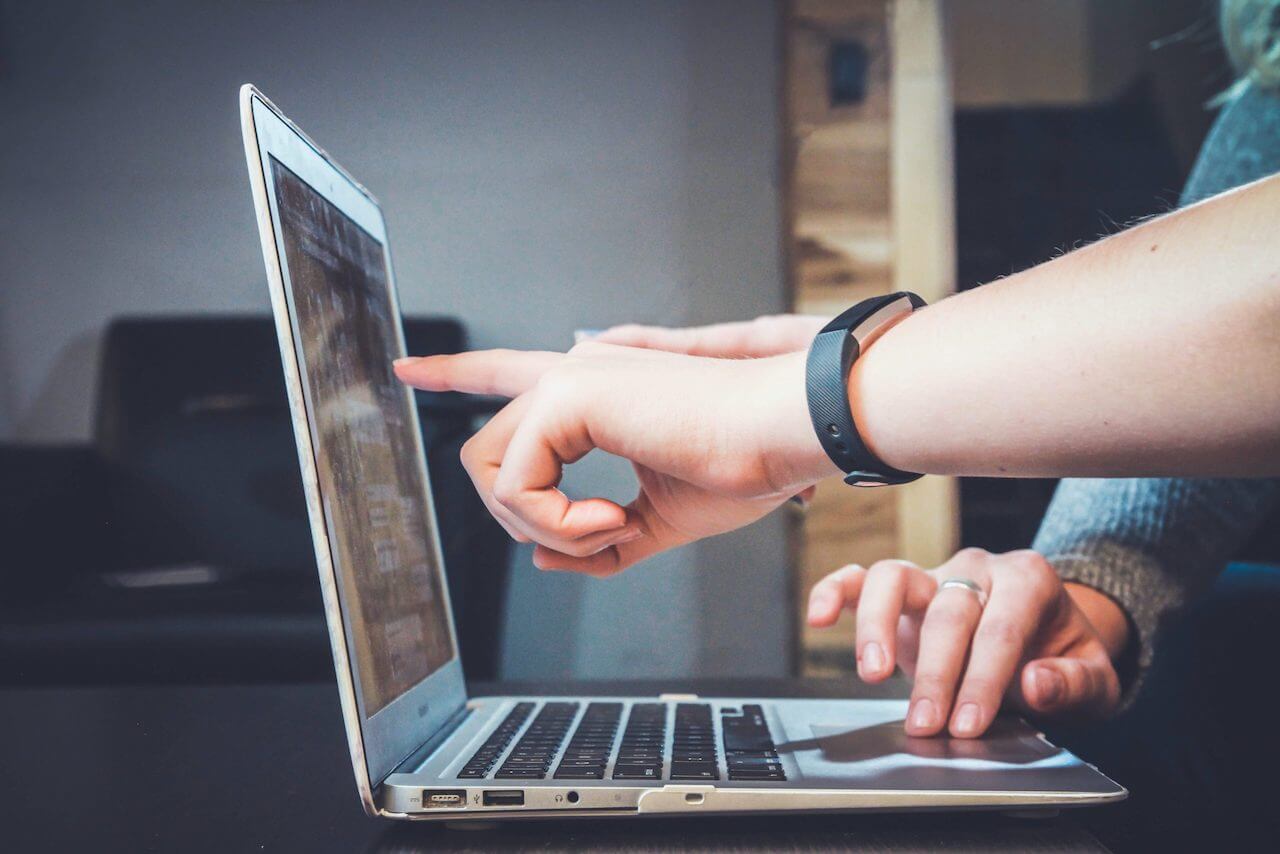 County Tax Assessors
A great place to start is by searching for the property on your local tax assessor website. Pretty much every county should have a commercial property owners database, and searching these databases is completely free.
Follow these steps to learn how to find a property owner by address:
Go online and perform a search for something along the lines of "property tax records for [insert county name].

The tax assessor page for your county should come up. Open it.

Every county website will be a bit different, but there should be an option to perform a search. Look for a link labeled "Search Property Records" or "Search Appraisals" and open it.

Enter the address of the property you're interested in. If you don't have the address there will likely be the option to also search by business name. Enter the information you have on the property and perform the search.

Review the results and click on the property you're interested in.
This process is fairly easy and can be done for virtually any property you might find. The problem is that the amount of information you'll receive will be fairly limited. In most cases, you'll just get the property's most recent assessment value and the name of the LLC that owns it. And these records never list a phone number.
So, while this is a good first step in your search if you want to find a property owner by name you'll need to look into some other options.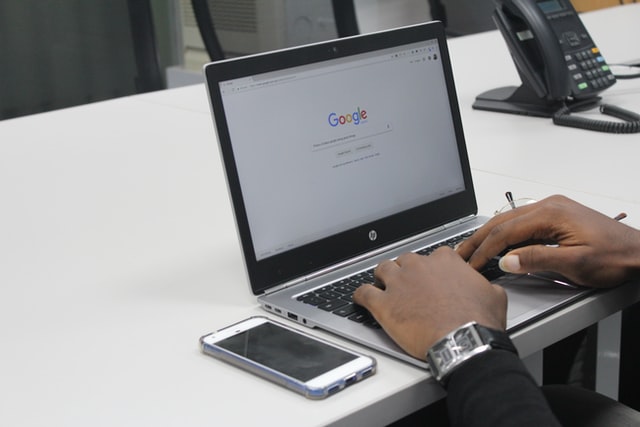 Search Property Owner Public Records
In addition to your local tax assessor, you can also get commercial property owner information from a county recorder/clerk. To access this data, go to NETROnline and select the state and county you're looking for. You'll then be presented with the various types of public records they have available.
Just like the tax assessor websites, each county will be different. Some sites are easy to navigate, while others are more difficult. However, performing a search should more or less be similar to the procedure we described above for tax assessor websites.
In addition to property owner searches, you'll also have access to other information such as bills of sale, deeds of trust, mortgages, easements, tax liens, and more. However, in most cases, this data will need to be paid for.
Some sites will allow you to pay for just the one document you need, while others will force you to pay for a collection of documents even if you only need one or two. So, just keep that in mind before performing your search.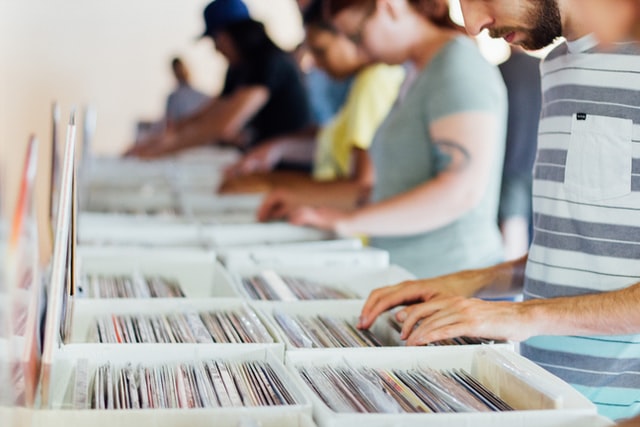 Title Company
Another way to find the owner of a commercial property is to contact a local title company and ask them to provide you with a focused real estate marketing (FARM) list. These lists will include some or all of the following information for a property:
Some lists will be free while others you'll have to pay for. If you need information that's not included in a standard list you'll more than likely have to pay for it.
The main benefit is that the title company does all the research for you, which can save a significant amount of time. However, while these lists can provide you with some valuable information, they're static. This means they're not updated once they're provided to you, so depending on how often you need real estate data you may have to request additional lists as time goes by.
Reonomy is a provider of property intelligence and CRE insights. They offer a powerful search tool that will help you gather real property owner information and contact details.
One of the best features of Reonomy is just how many search filters they have. While an exact address is still the best way to track down a property, there are a number of options to help you find the property you're looking for even if you have limited information on it.
You can search for a property by:
Address

Neighborhood

Zipcode

City

Asset type

Zoning

Lot size

Sales history

Debt history
...and more.
After you perform your search you'll be given a list of results based on your criteria. Results are plotted on a map to help you identify the right one. Review the list and find the property you're interested in. Once you click on it you'll be given access to a wealth of information, including building-level specs, sales history, mortgage history, and most importantly, ownership information.
The owner is usually listed as an LLC, but Reonomy lets you dig deeper. They often have information on the people associated with the LLC, and their contact information, to help you get in touch with the owners.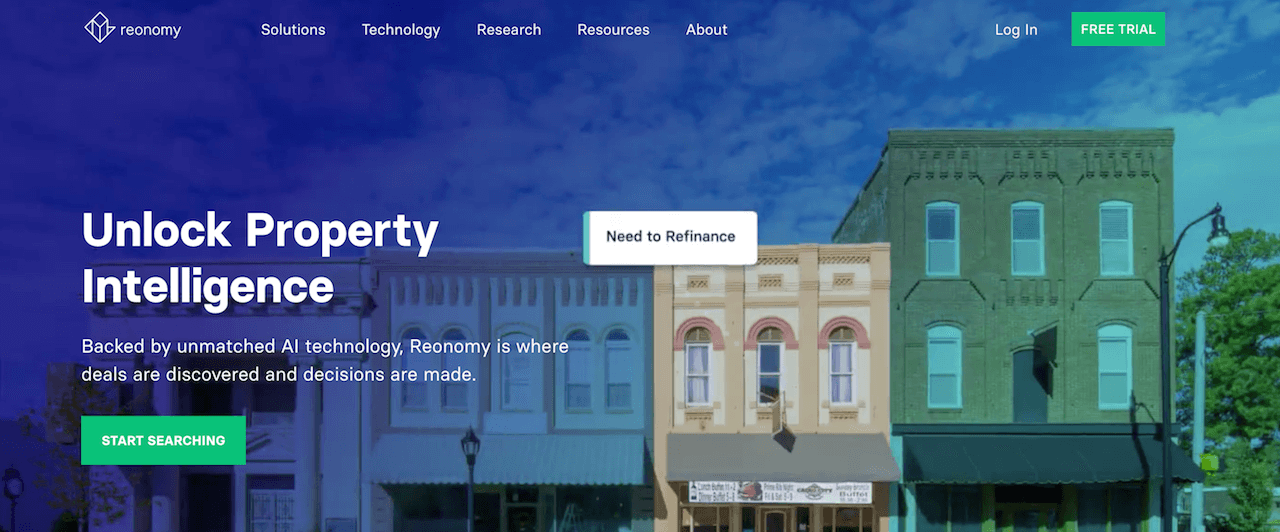 CoStar is a commercial real estate information company that provides a number of services, including market overviews, analytics, and tenant data. Their public records service allows you to search their database of 38 million commercial real estate properties in order to find owner information on properties all around the world.
The company offers a similar search feature to Reonomy, with a number of filters to help you find a specific property. Simply enter your criteria, perform your search, and review the results.
Perhaps the most impressive feature of this service is CoStar's detailed ownership information. Depending on the property, you'll find information on the owner, the manager, building tenants, and more.
When it comes to the owner, in addition to emails and phone numbers they're also able to provide information on past transactions and other properties in their portfolio.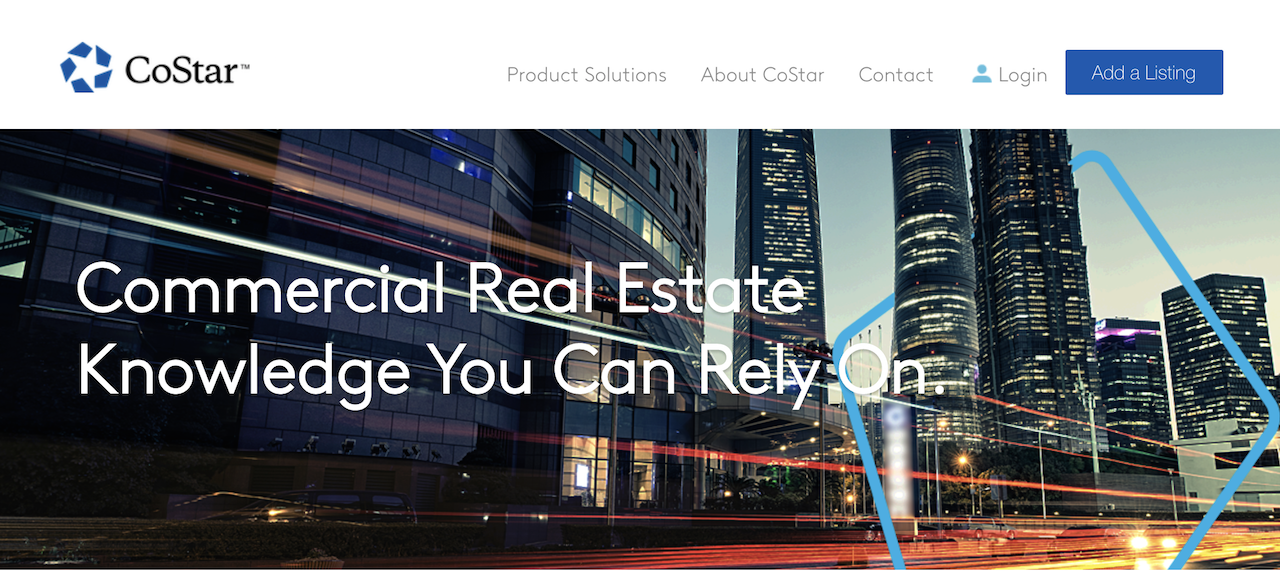 ProspectNow offers one of the most complete databases of US commercial property owners. These records are updated daily with the latest available data gathered from trusted public and private sources, as well as their own internal data.
Their 150+ advanced search filters include:
Address

Intersection

Zipcode

City

Property type

Lot size

Preforeclosures
...and more.
Property results are displayed on a map to allow you to easily identify the correct lot. Simply click on a property to get owner contact information, tenant information, the history of the property, and other important data.
The platform also lets you search for businesses, which is another potential way to track down building owners. Search for businesses based on a business name, number of employees, revenue, and owner status.

PropertyShark is a real estate data provider based in New York City. They offer a search platform similar to others we've discussed here, but they're primarily focused on the New York area (although they do have data for commercial properties across the US).
Using PropertyShark you'll be able to find a wide range of data, including:
Owner information

Property details (age, size, zoning, etc.)

Sales history

Building permits
Their database is constantly growing and they frequently update it with the latest property and ownership details. This includes owner portfolios, mortgages, deeds, and other information.
PropertyShark advertises that they have 100% coverage in New York City. So, if you're trying to find the owner of a commercial real estate building in NYC this might be your best option.
DataMasters sells commercial property owner lists for counties all across the United States. Their database includes:
Over 13 million commercial properties

About 7 million property owners

148,000 apartment complexes

Over 3 million active commercial loans
This service is different from the others we've talked about so far in that instead of searching online for a specific property you'll be buying a mailing list for an entire area. The service is often used by direct marketers, but it can also be a valuable resource for commercial real estate investors as well.
For example, if you want owner information for an entire neighborhood this is a quick and easy way to get it. Keep in mind though that they collect their data from county tax assessors, so the ownership information you receive is usually limited.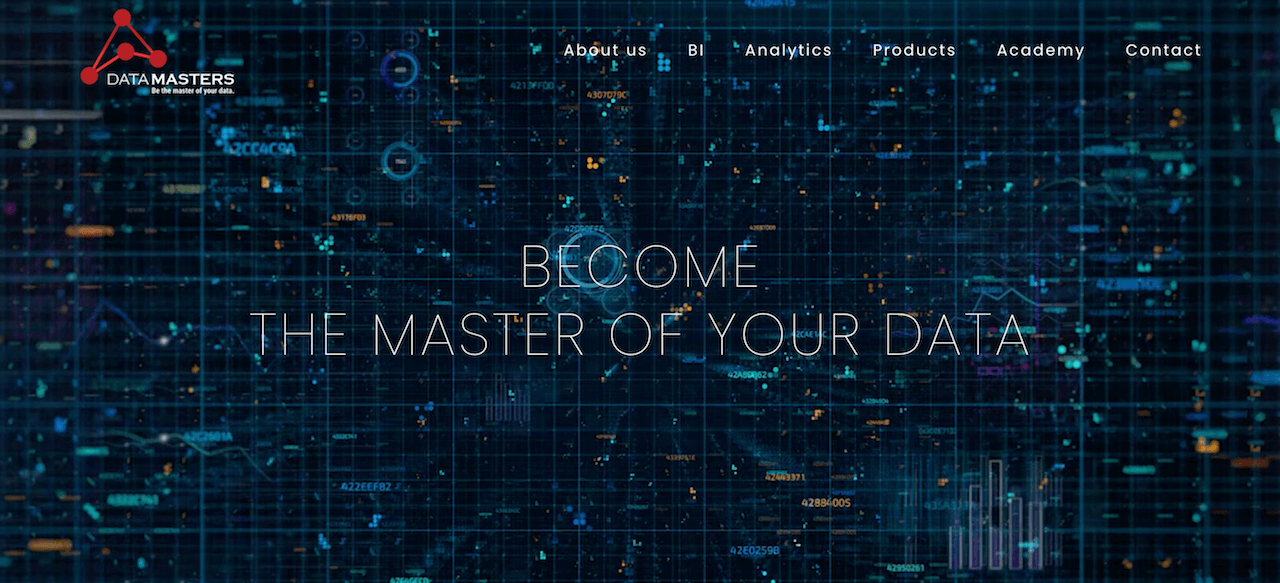 Partner with a Commercial Real Estate Broker
When trying to find commercial property owners, your best bet is often to reach out to a commercial real estate broker.
These professionals have a wealth of contacts and resources at their disposal. They're extremely connected in their local community and can easily track down the owner of virtually any property you're interested in. But their services don't end there.
A commercial real estate broker will reach out to the owner on your behalf in order to see if they're willing to sell. They'll also help you place a value on the property, organize any inspections that are required, and assist you throughout the negotiation process.
For these and other reasons, a commercial real estate broker is a valuable asset to any investor.
Conclusion
As you can see, there are a number of different ways to go about finding the owner of a commercial real estate building.
If you're just looking for the name of the owner or managing company, the information provided by your local tax assessor or public recorder should suffice. These sites are difficult to navigate, but the information is free.
If you're looking for contact details, along with more in-depth information like sales history, owner portfolios, and tenants, try one of the more advanced search tools like Reonomy, CoStar, or Prospect Now. These tools charge a fee, but the insights they provide far exceed anything you'll find in your local public records.
And if you're too busy to do the research yourself and want some assistance throughout the buying process, partner with a commercial real estate broker you trust. Not only will they help you find the owner of the property you're interested in, but they'll usually negotiate a better price than you'd get if you pursued the opportunity by yourself.
Written By