What is Flex Space? Everything You Need to Know
Commercial Real Estate in Washington State
Off-market opportunities
Access our selection of off-market property deals, and a personal consultant to guide you through your options.
Prologue
Start-ups and newer companies are looking for flexible office solutions that can grow along with their business. Because of this, flex spaces are increasingly in demand, making them excellent investments for commercial real estate investors.
However, as a newer form of real estate, there are still many investors and buyers who have questions about these kinds of spaces. What is flex space? What can it be used for? What are the advantages compared to traditional office spaces?
Keep reading to learn everything you need to know about flex spaces.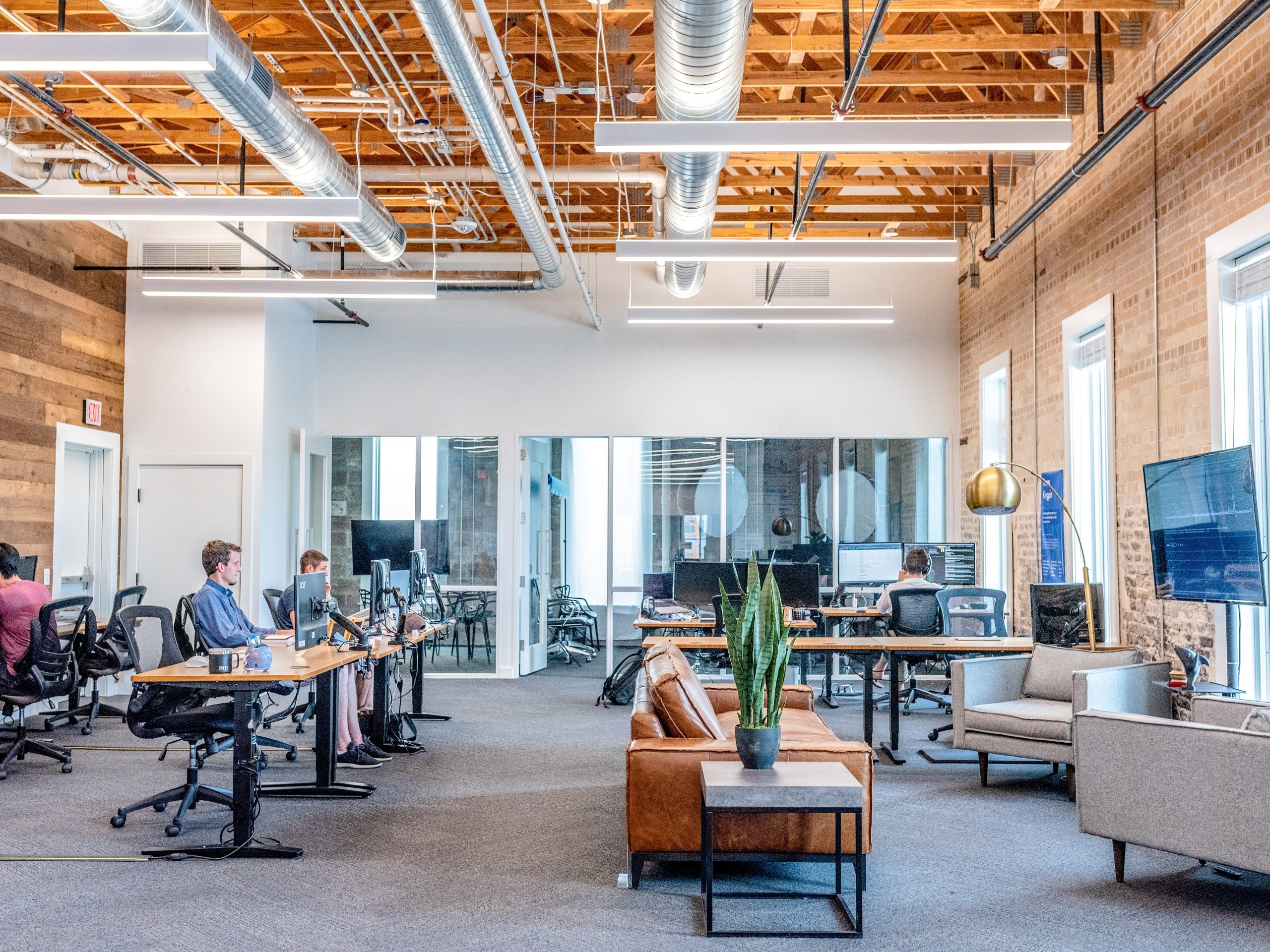 1. What is Flex Space?
Flex spaces are generally light industrial spaces that have been converted into office spaces. They often have warehouses, loading docks, and other industrial spaces attached, making them ideal for businesses that have multiple facets to their operation.
These spaces became known as flex spaces because of how adaptable they are. They are generally a blank slate and can be customized however a business sees fit. Features can be added or removed as a company grows and their needs change.
2. What Can Flex Spaces Be Used For?
Flex spaces have become popular choices for dotcoms and other startups since they're generally cheaper than traditional office space and can be more easily adapted to fit a company's requirements.
The access to industrial space means they're frequently used by mechanics, plumbers, electricians, and other trades. R&D companies involved in engineering, medical devices, and biopharmaceuticals have also been known to use these spaces.
Flex spaces can be used for retail as well, with a showroom in the front and a warehouse in the back to store inventory. The combination of office space, storage space, and loading docks also makes them a perfect option for wholesalers.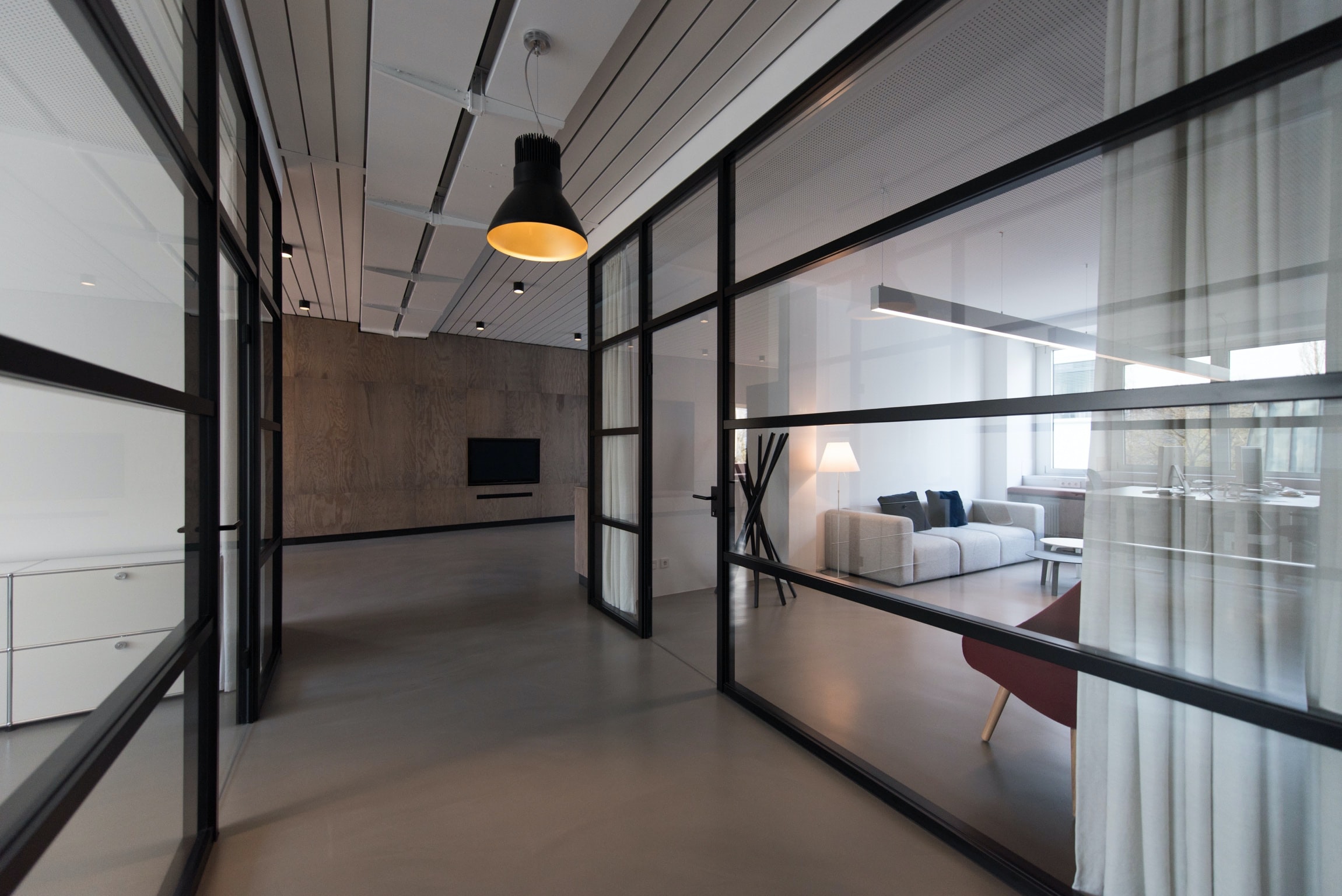 3. Types of Flex Spaces
Flex spaces come in a number of shapes, sizes, and variations. Here are a few different types of flex spaces you'll encounter:
Whatever type of flex space you're dealing with, they can usually be altered to suit a number of different types of tenants. Investors can easily adapt the space for their needs and to make them more suitable for the kinds of tenants they'd like to attract.
4. Advantages of Flex Spaces
While more established businesses may still prefer a traditional office space, flex spaces do provide a number of advantages:
Warehouse Space: Many flex spaces include warehouses and office space. For companies that have both office staff and industrial portions of their business, these spaces let them combine the two areas of their business under one roof.

Improved Communication: Having office and warehouse staff together leads to improved communication between different areas of a business. It also results in a more efficient workflow.

Parking: Flex spaces are usually located outside of cities, meaning they usually include large parking lots. This provides plenty of parking for both staff and customers.

Customizable: As we've discussed, you can do almost anything with a flex space. While traditional office spaces are often difficult and expensive to modify, flex spaces can be easily customized depending on the type of client that's using them.

Higher Ceilings: Because flex spaces are adapted from industrial spaces they often have higher ceilings, giving offices a more open feel. It also provides more room for storage.

Convenient Locations: Flex spaces are usually found in office parks that are conveniently located for both employees and customers.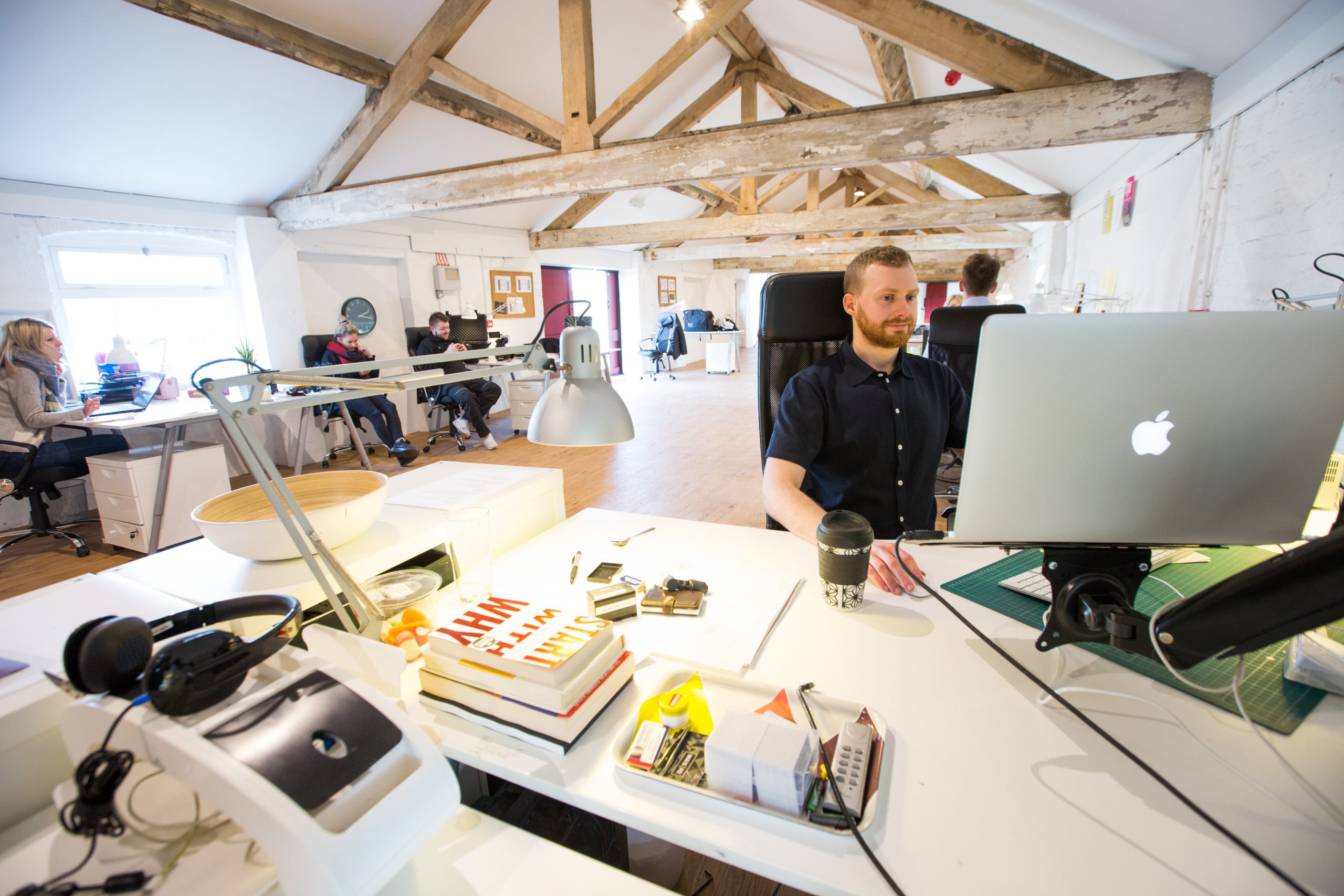 5. Disadvantages of Flex Spaces
Despite all of the advantages that flex spaces offer there are some disadvantages that you should be aware of:
Ground Floor Location: Almost all flex spaces are single-floor buildings, which can present security issues. For building owners, this may mean investing in security measures to keep the property and tenants' belongings safe.

Poor Views: Ground floor locations also mean a lack of any sort of meaningful view. This may not be important for some tenants, but it is one thing that traditional office buildings can offer that flex spaces can't.

No Underground Parking: This is another luxury that isn't offered by flex spaces. If the space is located in an area that experiences a lot of bad weather this may be seen as a drawback.

Lack of Amenities: Flex spaces are usually pretty barebones with few amenities and perks for tenants. Things like on-site dining, childcare services, and lounge areas won't be available.
6. Is a Flex Space Right for You?
Are you considering a flex space? Here's why this type of space might be right for you:
For Businesses
If you have a small growing business with a number of different needs a flex space could be just what you're looking for. Flex spaces are generally cheaper than downtown locations and you'll be able to create your ideal space that can grow along with your business.
You should consider a flex space as well if you have a need for both office space and industrial areas, since traditional office buildings won't be able to offer this.
Any business that's more concerned about having functional and affordable space, rather than a fancy office with a city view, should definitely look at a flex space.
For Commercial Real Estate Investors
Because they can be used by almost any kind of business commercial flex spaces are popular among real estate investors. The wide array of potential tenants makes it easier to keep the space filled, resulting in more consistent revenue.
These spaces also generate good returns for investors. A recent study found that 40% of flex spaces traded at a higher value than traditional office buildings.
Like any investment, you'll need to do your research and thoroughly evaluate the property. But assuming everything checks out a flex space can be an excellent investment.
Written By