How to Sell Commercial Property: The Ultimate Guide for 2021
Commercial Real Estate in Washington State
Off-market opportunities
Access our selection of off-market property deals, and a personal consultant to guide you through your options.
Selling commercial real estate is much more complicated than selling a residential property. There are so many other variables, including revenue, expenses, leases, vacancy, and more that potential investors will need to review before they feel comfortable closing a deal.
And because commercial properties are more of a niche investment, finding buyers is also more difficult. This is especially true if you don't have the necessary contacts and connections.
If you're currently selling a piece of commercial real estate, or you're thinking about it, then you likely have a lot of questions.
Refer to this guide for everything you need to know and learn how to sell commercial property in 2021.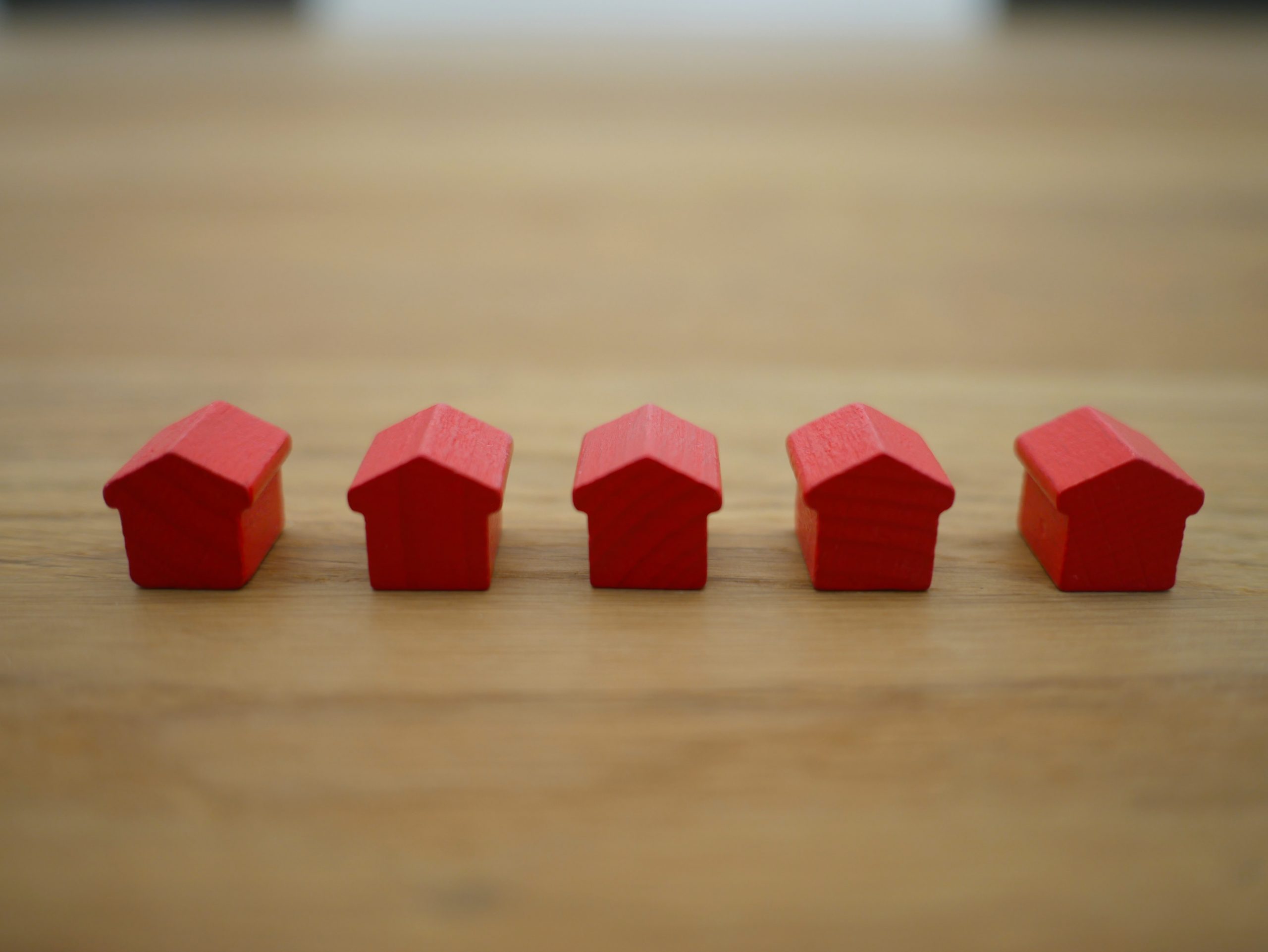 The Best Ways to Sell Commercial Property
There are a number of different ways you can go about selling commercial real estate. That being said, here are the three most common approaches that are used by sellers:
Partner with a Commercial Real Estate Broker
For the vast majority of people, working with a commercial real estate broker will be the best strategy. These industry experts know how to market a property and find buyers. And if you're new to the process of selling commercial real estate they'll be able to guide you through each step.
Here are a few of the benefits of working with a broker:
 

Marketing: Brokers will help coordinate professional photography for your property and get you listed online in all the best places. They'll also help you develop a compelling offering memorandum that will attract the right buyers.

 

Industry Contacts: A good broker will have contacts in the real estate industry. They'll be able to connect you with buyers and investors who are interested in your property.

 

Communicating With Buyers You likely have more going on in your life than just selling a property. A broker will handle all communications, which saves you a considerable amount of time.

 

NegotiationsReal estate negotiations can be a bit intimidating, especially if you've never gone through them before. Brokers will assist you with this and ensure you get a favorable return on your investment.
As you can see, a good commercial real estate broker is a valuable asset. Just do your due diligence on anyone you work with to ensure they're a good fit for you and your property.
Sell a Commercial Property Online
There are plenty of online platforms that you can list your property on without the help of a commercial real estate broker. These include:
 

LoopNet

 

Showcase

 

Ten-X Commercial

 

CREXi

 

Commercial Exchange
Since you're selling the property yourself you'll need to arrange for photography, create the listings, handle all the inquiries you receive, and negotiate on your own behalf.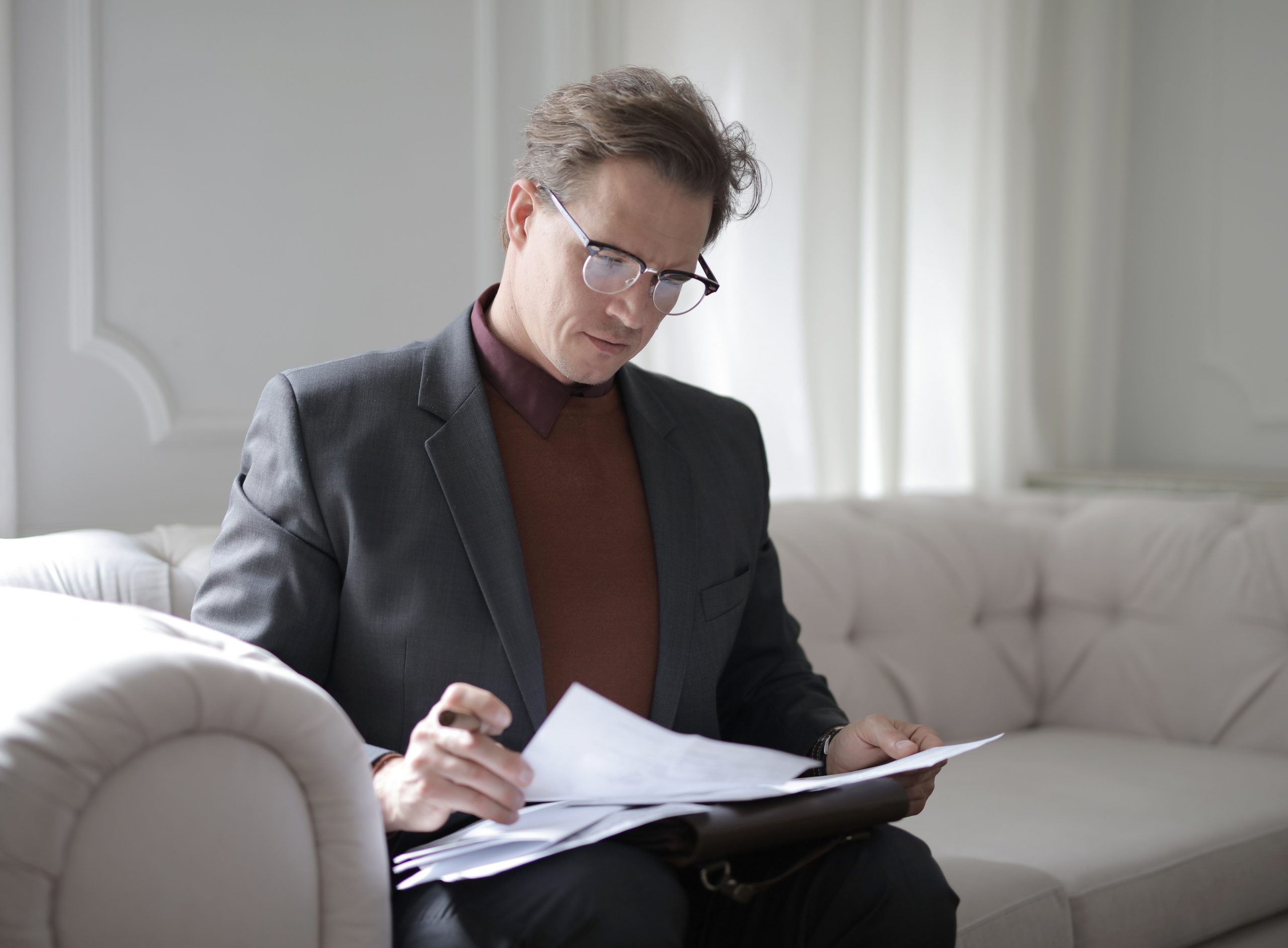 Network with People in the Industry
If you have contacts in the real estate industry, or you know people who might be interested in your property, you might be able to find qualified buyers on your own.
Of course, for most sellers this will be difficult, especially if you're selling a niche property. There will likely only be a select few investors who have both the interest and means to purchase your property, so finding them on your own is a tall task.
This is why a commercial real estate broker is such a valuable asset. They'll have connections most others don't and know how to find the right buyer for your property.
2. Selling Commercial Property: Step by Step
As we've mentioned, selling commercial real estate can be a complicated process. So, we've attempted to simplify things by creating a step-by-step guide that will work for most sellers.
 

 Find a commercial real estate broker you trust. While you can sell your property on your own it will be much easier with the help of a broker.

 

 Before meeting with your broker, prepare all the financial documents for your property. This includes your loan balance, P&L statements, tax returns, lease agreements, historical maintenance records, and other important information.

 

 Have your broker analyze your property and advise you of the price they feel it should be listed at.

 

 Work with your broker to create a compelling offering memorandum.

 

Have your broker list your property on all the major online listings.

 

 At this point, your broker will reach out to their contacts and start circulating your offering memorandum amongst investors they feel will be interested.

 

When an offer is accepted the study period begins. This typically lasts 60 - 90 days and gives the buyer a chance to review financials, loan terms, zoning, etc.

 

After the study period is over a contract is submitted and agreed to by both parties. Have your broker review the final contract to ensure everything is in order.

 

 Choose a closing date (this is typically 30 days after the contract is agreed upon).

 
The buyer deposits funds to your title company of choice.
 

The title company reviews the contract and creates a HUD1.

 

On the closing day, review and sign all documents with your buyer to finalize the sale.
The main benefit of using a broker is that they'll take care of most of these steps for you. You'll hand over all of your property's information and they'll handle the rest. They'll also be there to ensure no details are overlooked.
3. Find Buyers Off Market
Oftentimes, simply posting a commercial property online isn't enough. If you really want to find the right buyer you may need to go off market and actually look for them yourself.
Here are a few tips to find and identify investors for your property:
 

Tell Family and Friends That You're Selling: Even if you don't think your friends and family will be interested it's still worth letting them know that you're selling. They might know someone who's a potential buyer, or they might tell someone who knows someone, and so on. So spread the word, because you just never know.

 

Contact Developers: Commercial real estate developers are always looking for new properties. They're also extremely connected. Do some research to see who the leading real estate developers are in your local area and try to get your offering memorandum in front of them.

 

Contact Commercial Real Estate Investment Firms: There are a number of investment firms that specialize in commercial real estate. Reach out to some to see if they'd be interested in reviewing your offering memorandum. Don't just limit yourself to local firms. National and even international investors may be interested in the property if it suits their needs.

 

Partner with a Commercial Real Estate Broker: It's not always easy getting in contact with developers and investment firms if you're not in the industry. But a good broker already has these contacts and will likely know exactly who to reach out to to get your property sold.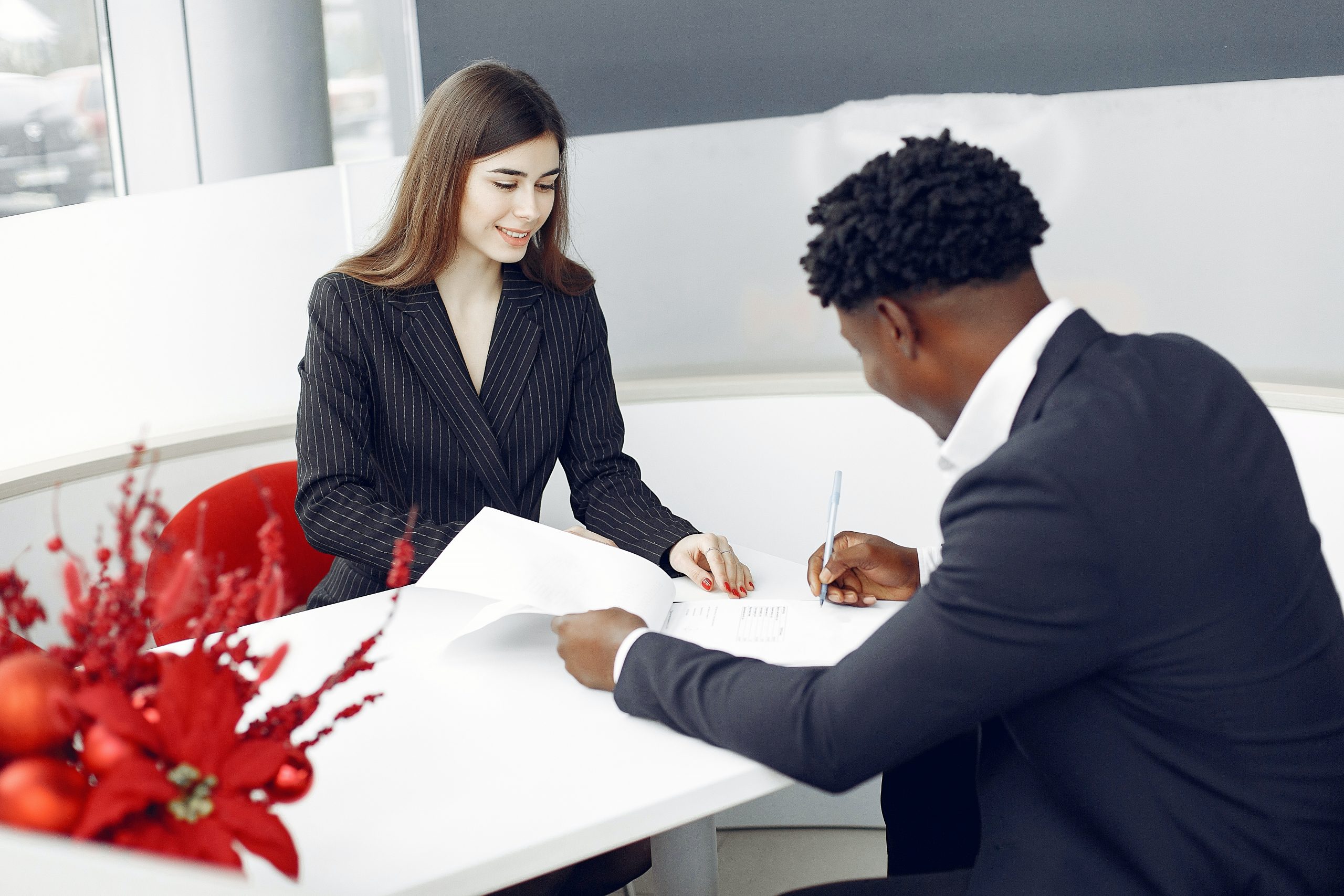 4. How Much Does it Cost to Sell Commercial Property?
While selling a commercial property can be a very profitable venture, there are a few costs you should be aware of:
 

Inspections: Before you sell you may decide to perform some inspections to uncover any unknown issues. On average, this costs $0.1 per square foot.

 

Repairs: If you uncover any problems, or you're aware of anything that might decrease the value of the property, you'll likely want to get it repaired before selling. The cost can vary widely depending on the job. Make sure to get bids from several different contractors before making a decision.

 

Your Commercial Real Estate Broker's Fees: These are typically 2% to 4% of the final sale price. However, a good broker will more than make up for this by finding you a better deal than you would have gotten if you sold the property on your own. They'll also save you time throughout the selling process and prevent you from making costly mistakes.

 

Marketing Expenses: This includes signs, photography, brochures, listings, ads, and more. The price can range anywhere from a few hundred to a few thousand dollars. Your real estate broker will likely have a marketing plan in place and can advise you on the cost.

 

Property Staging: This can cost as little as a few hundred dollars and helps make a positive impression on potential buyers when they tour the property.

 

Title Clearing: It's a good idea to hire a title clearing service to ensure there aren't any outstanding issues with the title. This can usually be done for under $1000.

 

Transfer Taxes: Most states will tax you every time you sell a piece of real estate. Make sure to check with your state or county to see what the local regulations are.
5. How to Sell Commercial Property Without a Broker
We've covered the many benefits provided by using a commercial real estate broker to sell your property. For most people, selling a commercial property on their own is not a good idea. Not only is it a lot more work, but you may end up selling for less than you should have and could overlook important details that will lead to even further financial losses.
That being said, here's how to sell a commercial property by owner:
 

Hire an inspector to review the property and repair any issues you find.

 

Hire an appraiser. If you're not going to work with a broker do yourself a favor and speak with an appraiser to ensure you're listing your property at the right price.

 

Post your property online on one of the sites listed above.

 

Pay for online advertising if you can afford it.

 

Create a website for your property if you have the time and can afford it.

 

Use social media and your friends and family to spread the word.

 

 Prepare the property for showings. At the very least it should be cleaned and made to look presentable.

 

 If you receive an offer you'll need to negotiate on your own and come up with a price that both you and the buyer agree on.

 

 Hire a real estate attorney to create a contract and ensure the sale complies with local laws

 

 Decide on a closing date.

 

Finalize the sale with the buyer.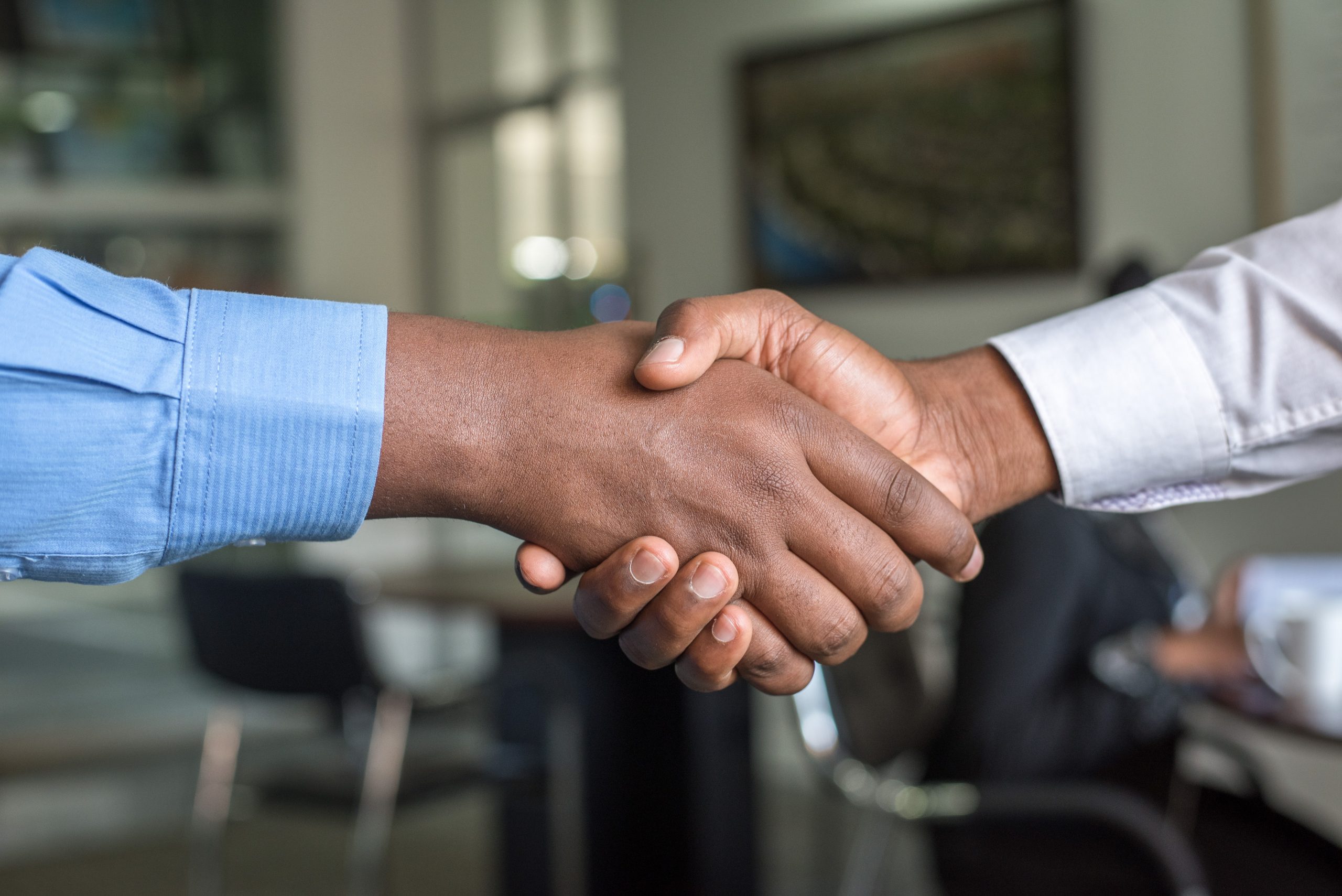 While it's possible to sell a commercial property by yourself, it can be extremely time-consuming and there are a number of details you'll need to pay attention to. If you're not 100% confident that you can manage all this successfully then reach out to some brokers and find one that's a good fit.
6. Conclusion
Selling a commercial property may seem overwhelming at first, but it doesn't have to be. If you do your homework beforehand, partner with the right commercial real estate broker, and follow the steps above you shouldn't have any trouble finding the perfect buyer for your property.
Written By